IKIMONO life in New York [in English]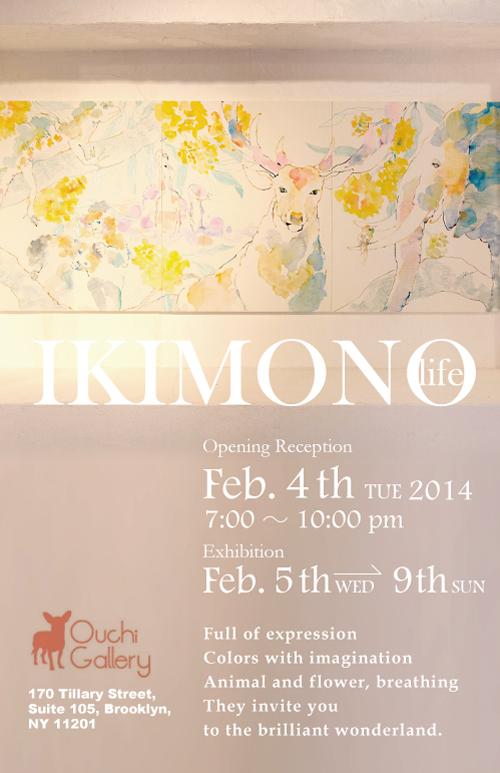 ---
Illustrator & graphic designer based on Hiroshima, Japan.
Hiroe has many clients not only in her town Hiroshima, 
but in Tokyo, Osaka and other cities around the country,


The concept

Hiroe  makes you feel always comfy, pleasant with her works.
Her style has been described as expressive, tender & romantic.


Hiroe's works - illustration&printings


CD cover art (GARNET CROW, Japanese pop band)

The cover art of  the original catalog for ISEATAN, a huge department store

An exhibition display in many kinds of industry such as bridal, 

education, and a lot of restaurants.
---
Exhibition
Yhe space Nakamachi "Hiroe's gallery" Exhibition
YUMENOMAD  gallery "IKIMONO" Exhibition
ryokuin  gallery "JI-KUU DREAMY WONDERLAND" Exhibition
Yi-haku  gallery "JI-KUU DREAMY WONDERLAND" Exhibition
---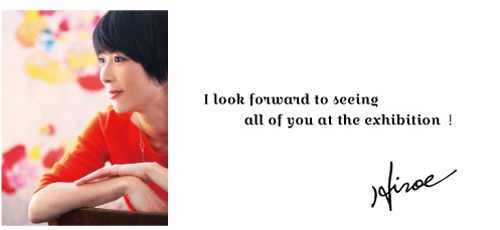 ---
Categories
---